Ripley County Missouri

MOGenWeb
PHOTOS
Contact me to submit your photos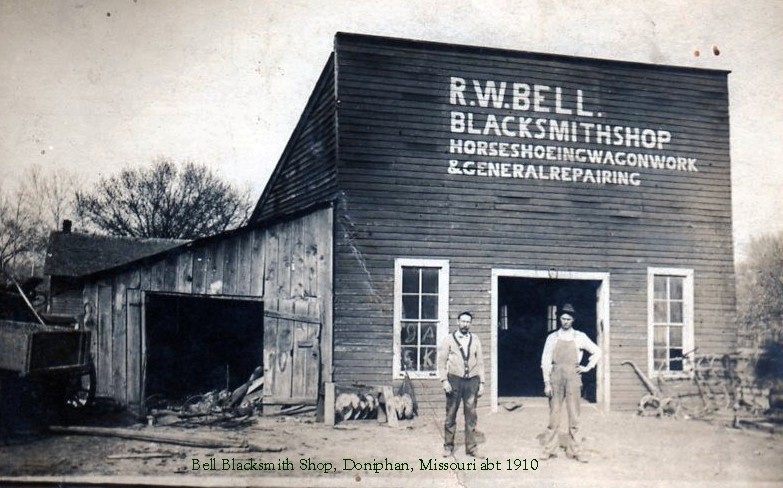 Bell Blacksmith Shop, Doniphan, abt. 1910
Submitted by Richard & Shirley Jonas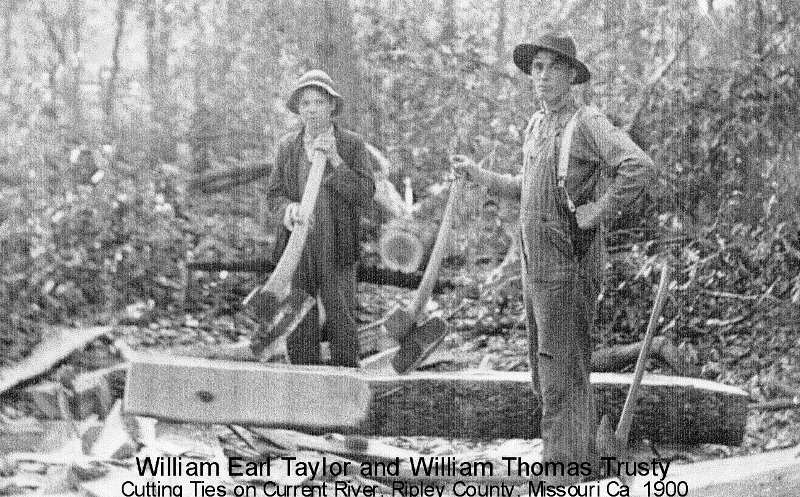 William Earl Taylor & William Thomas Trusty
Cutting Ties on Current River, Ripley County ca. 1900
Submitted by Richard & Shirley Jonas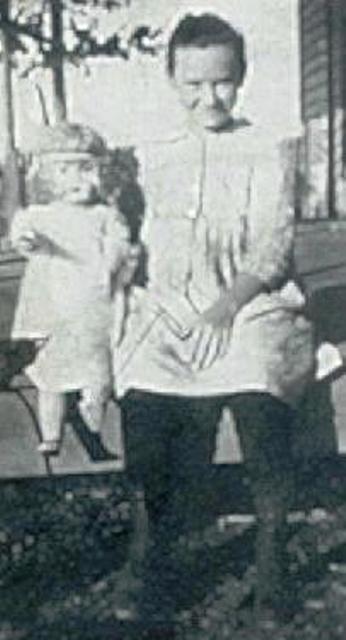 Eunice White Davey
1907 - 1993
Taken ca. 1913 at Doniphan.
Submitted by Margaret Davey Slot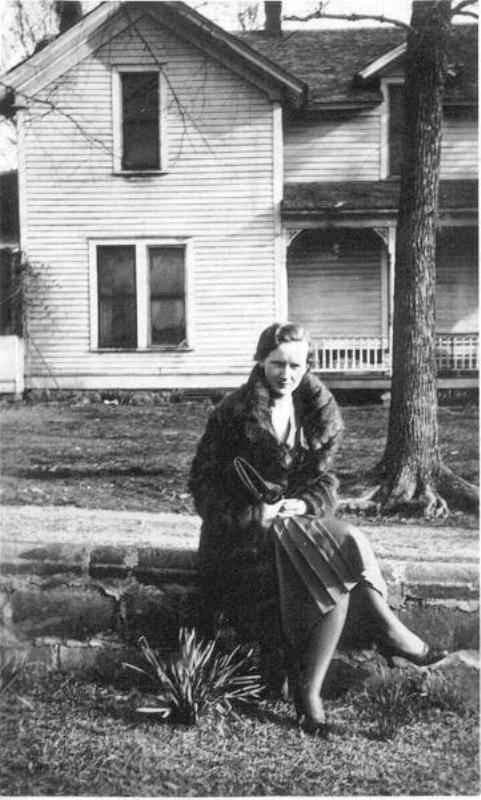 Mary Eunice White
Taken ca. 1932 at Doniphan
---
WILSON Photos
Submitted by David Wilson
---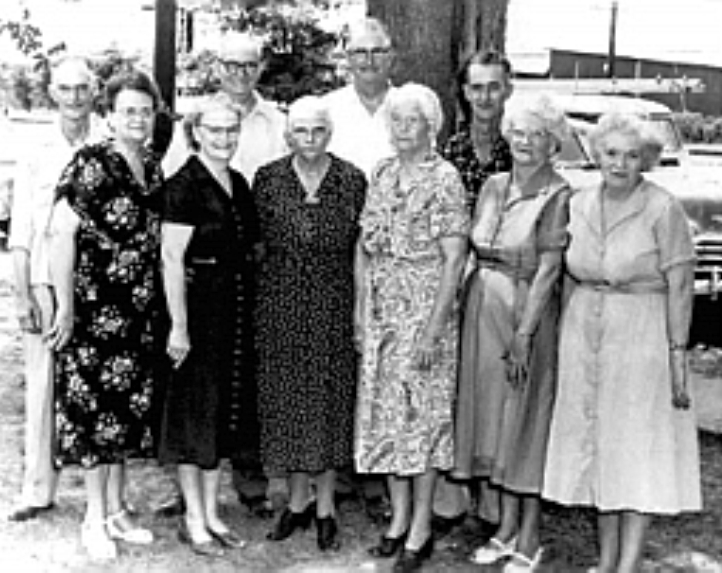 Children of William Wilson & Mary Lucinda King Wilson

L-R: Joe, Lawrence, Robert & Bill
Hattie (Goods), Florence (Miller), Lillie (Capps), Della (Gullet), Lucie (Van Huele) & Martha (Hillier)

---
© 2003 - 2012 by Donita Barkley or individual contributors as shown. No portion of this site is to be considered public domain and is not to be reproduced for any purpose without express written consent of the owner of the material.