Ripley County Missouri


MOGenWeb
PHOTOS
Contact me to submit your photos
Dean Family
Submitted by Truman Dean

Frank Dean and Company
Can you identify any of the men in this photo?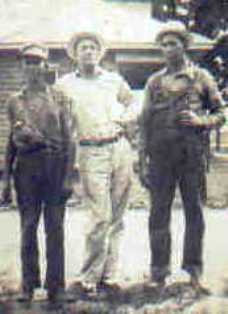 Amos Dean
(with Jack ? And Johnny?) Can you provide a surname for Jack and Johnny?
© 2003 - 2012 by Donita Barkley or individual contributors as shown. No portion of this site is to be considered public domain and is not to be reproduced for any purpose without express written consent of the owner of the material.