Ripley County Missouri


MOGenWeb
PHOTOS
Contact me to submit your photos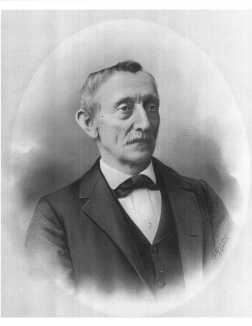 Thomas Dudley Moore Mary Ann Dickey Moore
Jan. 17, 1858 - 1937 Mar. 22, 1863 - 1924
Born Lafayette Co MS; died Ripley Co MO Born Maury Co TN; died Ripley Co MO

Submitted by Shirley Scott
of Burr, Union Township, ca 1905
Submitted by Zola Moss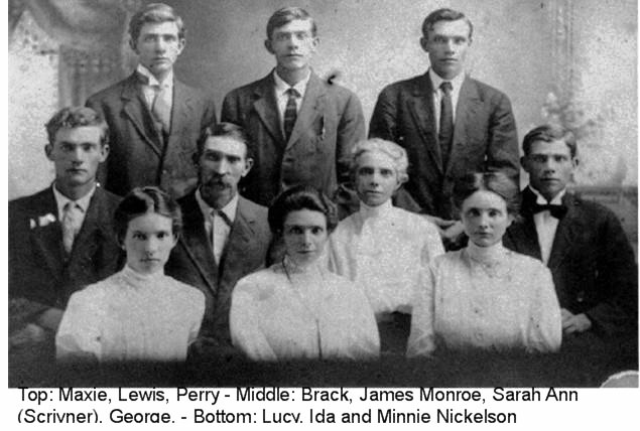 POE SCHOOL GROUP 1903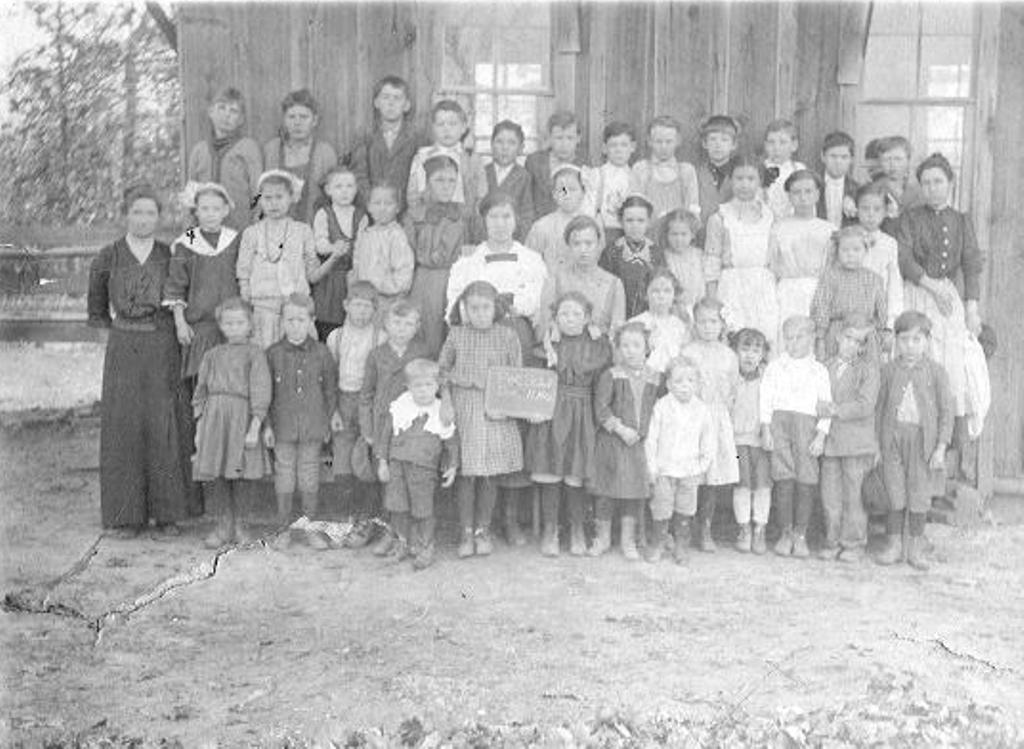 X is on collar picture of my Grandmother Grace House-Foulk. Unknown other children. Many of Children William & Ave and Jake & Henretta House.

Submitted by Ruth Gallion Casteel
ROBINSON FAMILY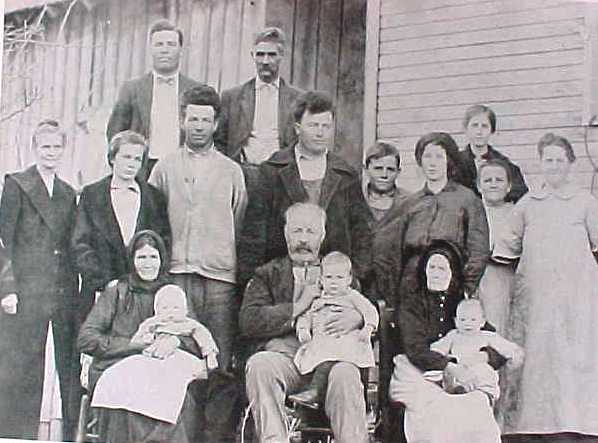 Front Row: Mary Hartwick Robinson holding Grady Robinson Sr.; John M Robinson holding Irene Robinson; Mary Jane Taylor Robinson holding Truman Robinson. Middle Row: Mandy Ryan; Maude Plunk Robinson; John W Robinson; Al Robinson; unknown; Ollie Wilson Robinson; Mandy Ryan; Addie Keller Hart; Mary Raley. Top Row: Ace Robinson; Bud Hart.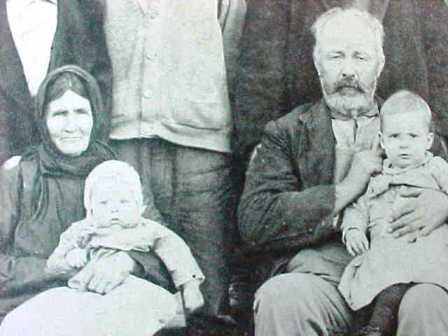 Mary Banks Hartwick Robinson Maude Plunk Robinson
& &
John Maurice Robinson John William Robinson
& family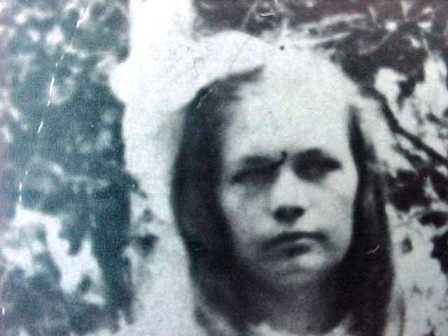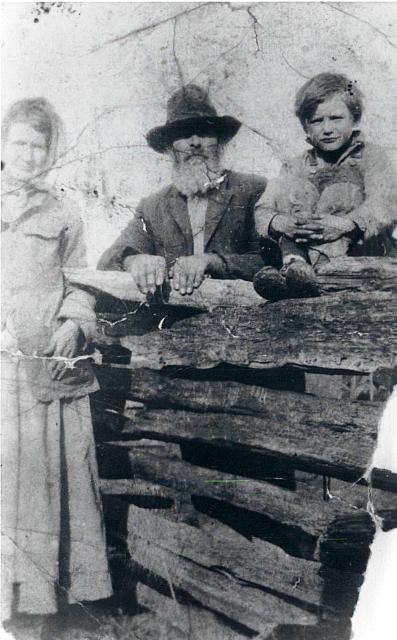 Maude Plunk Robinson Mary B. Hartwick Robinson,
ca. 1914 John Morris Robinson & Leo Gunn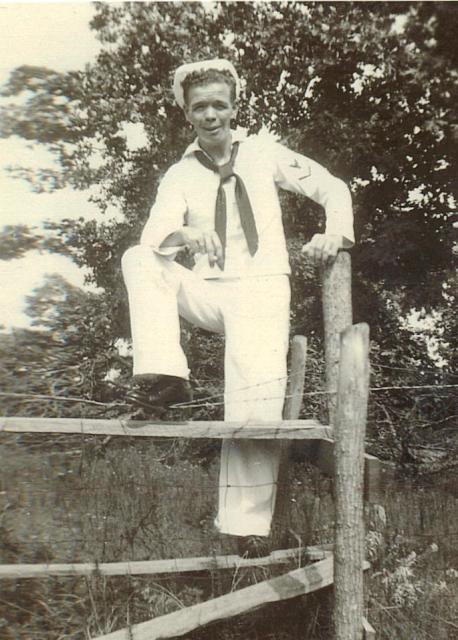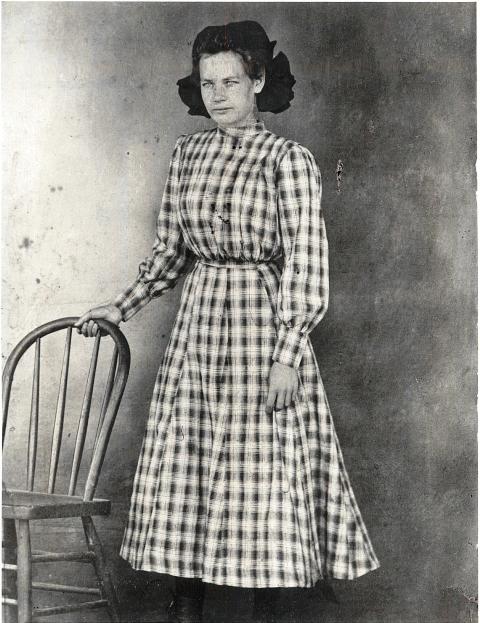 Loren W. Robinson Maude Plunk Robinson
US Navy - WWII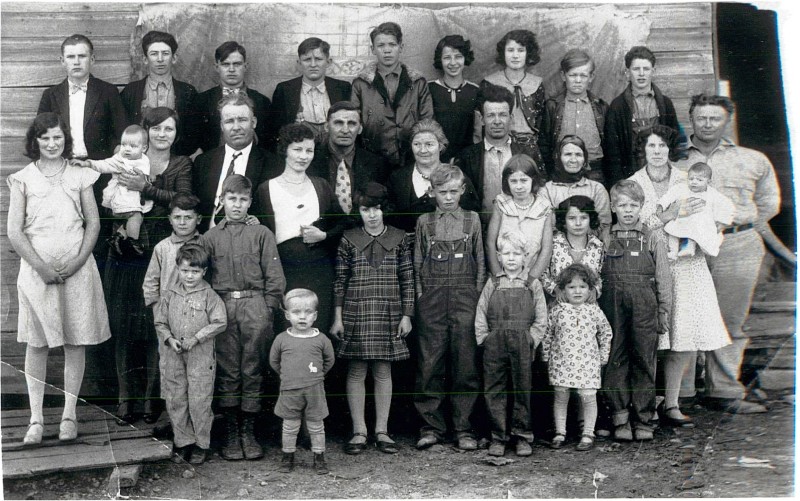 ROBINSON FAMILY

Left to Right. top row: Leo Gunn, Truman Robinson, Junior Robinson, Bud Rapert, EdwardWoods, Edith Woods, Pauline Robinson, Grady Robinson, Carl Robinson. Middle Row: Irene Robinson with J.T. Robinson, Ace Robinson, Mabel Rorie, Tom Woods, Bea Robinson Woods, John W. Robinson, Great Grandma Mary Robinson, Ollie Robinson with Peggy Robinson, Al Robinson. Next Row: Dwayne Robinson, Oliver Woods, Lelia Robinson, Ray Robinson, Essie Robinson, Lillian Robinson, Loren Robinson. Bottom Row: J. M. Robinson, Dale Rorie, Marvin Robinson, Vida Jean Robinson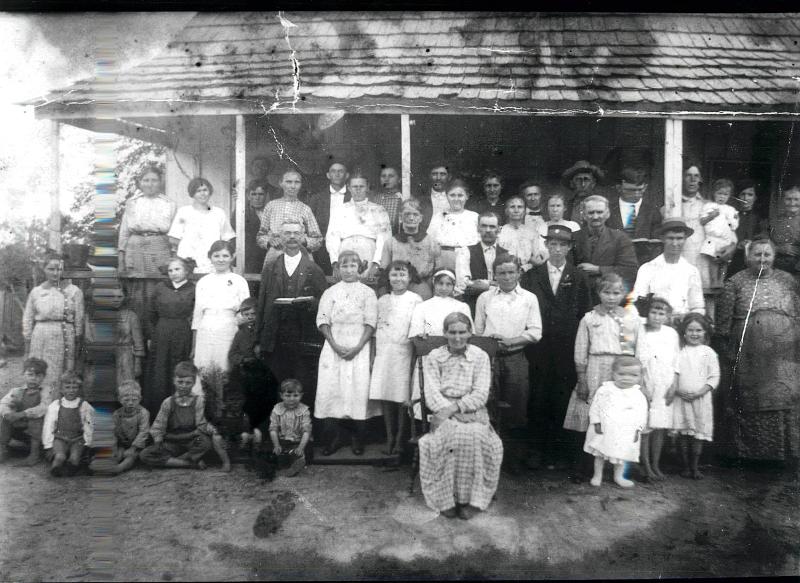 ROBINSON - PLUNK FAMILY


This photo came to me by way of Tennessee with Missouri Plunks on the back -
I think there are Robinsons and Plunks in this picture but need help in identifying them.
© 2003 - 2012 by Donita Barkley or individual contributors as shown. No portion of this site is to be considered public domain and is not to be reproduced for any purpose without express written consent of the owner of the material.